Work With Us!
Being informed is the key to a smooth and successful home purchase. We want to arm you with the knowledge to make the best decisions and save you valuable time, money, and stress. A brief phone conversation with us may be life-changing. Whether you are looking to purchase a home for you and your family to live in, or if you're looking for an investment property, contact us.
---
Recent Blog Posts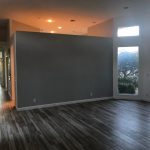 Awaiting some finishing touches on our Osprey house in Ibis. Final walk through and soon on the market. We are super excited to be completing this project and showing it off. We are also looking for new projects to start! Agents, please bring us your investment opportunities and contact us: info@lucidpropertysolutions.com. Also check out our […]
more >>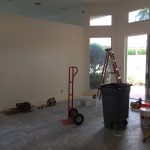 Our remodel has begun at 10165 Osprey in the wonderful Ibis neighborhood! The floor in it's entirety is getting demo'd and wallpaper/paint work has begun. In a couple weeks the new floor will be in as well as painting completed. Updates will be coming soon.
more >>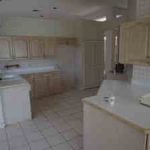 Hello All! We picked up this property, 10165 Osprey Trace, in the wonderful Ibis neighborhood and we will begin the remodel sometime next week. The first week will be mostly demo but it's exciting to get things moving on a project. This property will have all new tile, kitchen, and resurfaced pool among other improvements. The […]
more >>
Testimonials
Find Us On Facebook